Law and Order
(1932)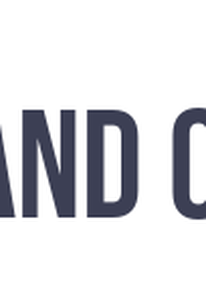 AUDIENCE SCORE
Critic Consensus: No consensus yet.
Movie Info
Law and Order, starring Walter Huston and written by his son John Huston, is an excellent Western tale of how violence was needed to quell violence in the Old West. Huston, Sr. plays Frame Johnson, a quick drawing, fearless sheriff who uses terror tactics to make a lawless town a safe place for decent folks to live. With spartan production values, filmmaker Edward L. Cahn in this his first Western creates a realistic, unromanticized view of a brutal era.
Critic Reviews for Law and Order
There are no critic reviews yet for Law and Order. Keep checking Rotten Tomatoes for updates!
Audience Reviews for Law and Order
The other half of a Edward L. Cahn double feature I saw at the Cleveland Cinematheque. This low budget Universal western of 1932 was remade with Ronald Reagan in the 50s. This is actually one of many adaptations of the tale of Wyatt Earp with Doc Holliday and their showdown in Tombstone. The Wyatt character becomes Frame Johnson played by Walter Huston. The Doc character becomes Ed Brandt played by Harry Carey. Frame has one brother with him and they fight the Northrup gang. It will all be quite familiar if you know the legend of Tombstone. I enjoyed seeing performances from Walter Huston and Harry Carey in their prime. With Law and Order being brought to the wild west the morality is in simple terms of black and white, good vs. evil. Again it falls right in the mediocre middle with earlier silent westerns establishing genre clichés and later westerns taking more risk with style and therefore becoming more memorable.
Byron Brubaker
Super Reviewer
Law and Order Quotes
There are no approved quotes yet for this movie.