Santa Fe Trail
(1940)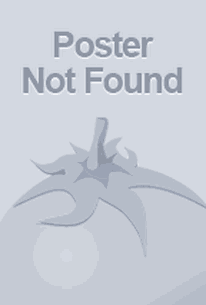 Movie Info
This western is a simplistic retelling of the John Brown legend. The events leading up to the bloody confrontation between Brown and the US Army at Harper's Ferry, Virginia, are treated in an even-handed fashion: Brown's desire to free the slaves is "right," but his methods are "wrong."
Critic Reviews for Santa Fe Trail
Audience Reviews for Santa Fe Trail
Semi fictional account of Bleeding Kansas and the pursuit of John Brown is skilled filmmaking but useless as any kind of historical document. Still for fans of Flynn and the Warner stock company an enjoyable enterprise. Olivia's part is negilible, as far as her films with Errol go she's seen to much better advantage in Dodge City.
along w/ the always magnetic flynn and de havilland pairing, and costarring an unforgettable ex-president, this curious pre-ww2 piece about the pre-civil war (or "the wo-ah between the states!" as granny clampett used to quip) days is curiously and definitively southern in politics, altho that in no way detracts from the stirring action. max steiner contributes a rousing score, but raymond massey's john brown is the hot engine that drives this car.
Kevin M. Williams
Super Reviewer
Santa Fe Trail Quotes
There are no approved quotes yet for this movie.