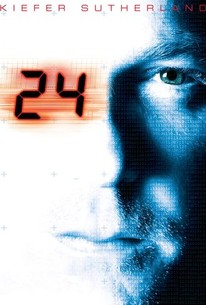 Critic Consensus: No consensus yet.
Series Info
An exciting and edgy real-time action series about U.S. counterterrorist agent Jack Bauer trying to save his country from foreign and domestic enemies in the course of 24 grueling hours (with each hour a separate episode). The series took a great concept and executed it superbly, juggling taut storylines with forceful performances and a stylish, gritty look. Which made it easier to forgive some of the more foolish and implausible subplots, many involving Jack's crisis-magnet daughter, Kim.
Seasons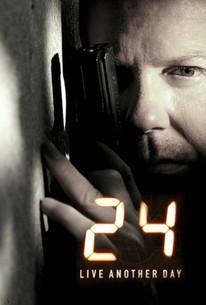 Critics Consensus:
Filled with strong action sequences,
24:Live Another Day
is a return to the formula that made the original series popular -- though it also suffers from familiarity and sameness.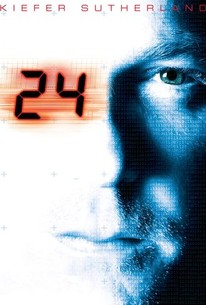 Critics Consensus:
It often feels like the same ol', same ol', but as Jack Bauer, Kiefer Sutherland continues to deliver in
24
's final day(s).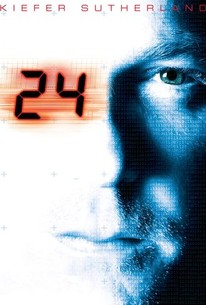 Critics Consensus:
New characters and old faces appear as
24
begins to challenge the ethics and morals of its characters.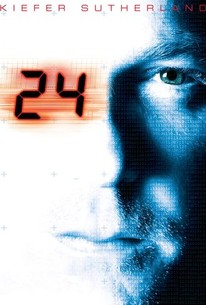 Critics Consensus:
24
's sixth day still delivers the goods on the action front, but this season's attempt to introduce Jack Bauer's familial angst into proceedings feels more contrived than inspired.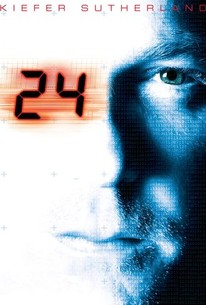 Critics Consensus:
24
defies the law of diminishing returns with a spectacular fifth season that features White House intrigue, some of the most harrowing set-pieces in the series yet, and a heroically committed performance by Kiefer Sutherland.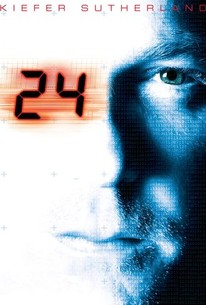 Critics Consensus:
The countdown remains breathlessly exhilarating even on the fourth try, with Kiefer Sutherland remaining a riveting star amidst an adrenaline-spiking crisis that finds new ways to up the stakes.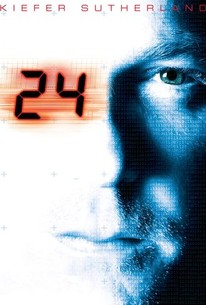 Critics Consensus:
24
's third day marks the series' most ruthless season yet with a breathless race to avert chemical catastrophe, a myriad of shocking surprises, and an unnerving disregard for treating any character as safe.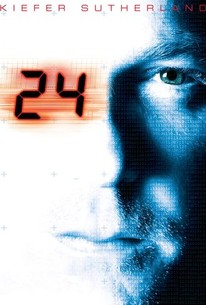 Critics Consensus:
24
's sophomore outing is not as elegantly structured as its predecessor, but the series firmly puts to rest any fears that its propulsive thrills were a one-time novelty.
Discussion Forum
Discuss 24 on our TV talk forum!