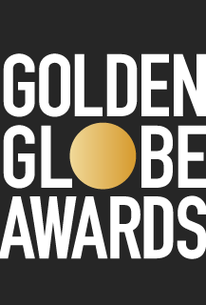 Critic Consensus: No consensus yet.
Seasons
Critics Consensus:
Disappointingly dull and disturbingly lacking in self-awareness, The 78th Golden Globes ceremony wastes its menagerie of celebrities - and some well-deserved wins -- on a stilted ceremony overshadowed by HFPA's questionable behind-the-scenes behavior.
Critics Consensus:
An apathetic performance from Ricky Gervais can't quite sink the 77th Golden Globes, but scattered moments of hope, from unexpected winners to heart-felt speeches, can't quite save it either.
Critics Consensus:
Surprising wins -- both welcome and worrisome -- keep the
76th Golden Globe Awards
moving, but a typically overlong ceremony and lackluster jokes undermine the audience's attention span.
Critics Consensus:
Although some may find the ceremony's #MeToo moments more pandering than sincere, host Seth Meyers' willingness to cede the spotlight leaves room for plenty of standout moments -- including a show stopping Oprah Winfrey.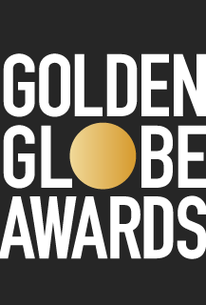 Critics Consensus:
Although Meryl Streep's spirited defense of the arts gives the ceremony some gravitas, Jimmy Fallon's inoffensive hosting style proves an awkward fit for the politically-charged 74th Golden Globe Awards.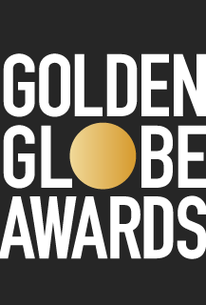 Critics Consensus:
Although lifetime achievement award recipient Denzel Washington adds a welcome amount of class, the 73rd Golden Globes is an otherwise remarkable affair, marred by a surprisingly toothless hosting performance from the usually venomous Ricky Gervais.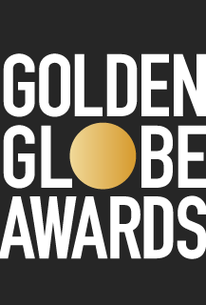 Critics Consensus:
Tina and Amy conclude their sterling hosting streak with a sharp monologue and some hit-or-miss gags during an uncharacteristically resonant 72nd Golden Globes.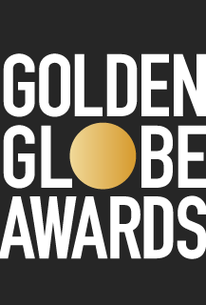 Critics Consensus:
Tina Fey and Amy Poehler's fizzy chemistry continues to inject ebullient mirth into a 71st Golden Globe Awards that spreads the wealth among an eclectic group of winners.
News & Interviews for Golden Globes
Discussion Forum
Discuss Golden Globes on our TV talk forum!