The Academy Awards
(1978 - 2021)
The Academy Awards
(1978 - 2021)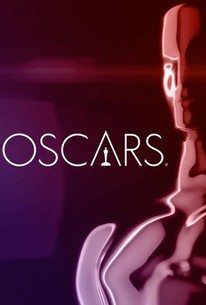 Critic Consensus: No consensus yet.
The Academy Awards Photos
Seasons
Critics Consensus:
The 93rd Oscars definitely delivered something different, but after a strong opening moment with Regina King, the changes to this year's ceremony cemented the importance of certain structural traditions -- and how damaging hedging your bets on the Academy's votes can be.
Critics Consensus:
Parasite
's sweep and some strong performances -- including the singular Janelle Monáe's opening number -- couldn't save a listless ceremony from its own host-less chaos.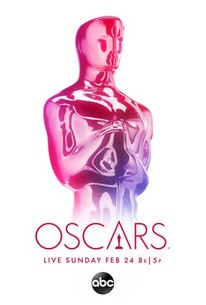 Critics Consensus:
Strong musical performances, a steady, somewhat sluggish pace, and a few genuinely surprising moments helped the host-less 91st Oscars create an entertainingly efficient -- if not entirely satisfying -- ceremony.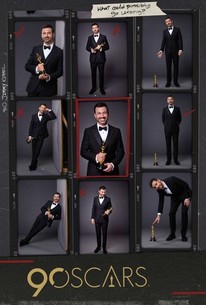 Critics Consensus:
The 90th Oscars played it safe and hit no major snags -- but by clocking in at over four hours, returning host Jimmy Kimmel and company wore out their welcome long before the night's conclusion.
Critics Consensus:
Jimmy Kimmel's wry wit elevates a highly political 89th Oscars ceremony that culminated in an awe-inspiring fiasco that may have been mortifying in the room, but proved to be unforgettable on the screen.
Critics Consensus:
Returning host Chris Rock addresses the #OscarsSoWhite controversy with cutting insight and a cathartic warmth during one of the strongest Oscars ceremonies in years.
Critics Consensus:
Awards season pro Neil Patrick Harris is uncharacteristically stilted during a sedate 87th Oscars that can't seem to grapple with controversy or execute a decent gag.
Critics Consensus:
Ellen Degeneres breaks the internet with a record-setting selfie, impromptu pizza, and a genial warmth that smoothly pilots an Oscars ceremony free of glaring gaffes -- if a little bereft of spontaneity.
News & Interviews for The Academy Awards
Discussion Forum
Discuss The Academy Awards on our TV talk forum!