The Sopranos
(1999 - 2007)
The Sopranos
(1999 - 2007)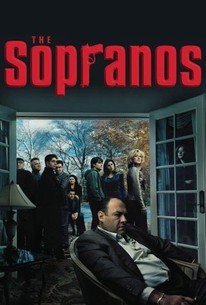 Critic Consensus: No consensus yet.
Series Info
A series chronicles the life of a New Jersey mobster, Tony Soprano, on his home front. There are other mobster Italian families, like his own, in his neighbourhood. They live like a community and have their own set of rules. The plot traces the difficulties in his personal life while his runs his criminal syndicate. He's respected for his power and kindness. This anti-hero's life is full of tragedies and dark humor.
Seasons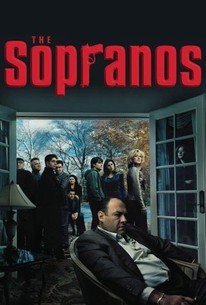 Critics Consensus:
America's first crime family bows out in a chilling cut to black during a meditative final season that is debatably cruel to audience expectations but wholly committed to its thematic integrity.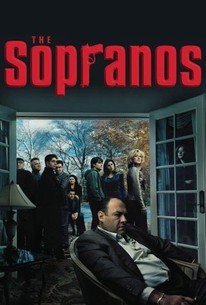 Critics Consensus:
The Sopranos
' final season craftily builds to its anticipated climax with more of the dark humor and heartfelt characterizations that made it one of television's strongest series.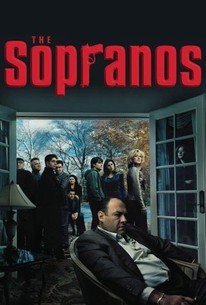 Critics Consensus:
The penultimate season of
The Sopranos
hurtles toward the series' climax without sacrificing the compelling stories and vibrant characters that made it an acknowledged television classic.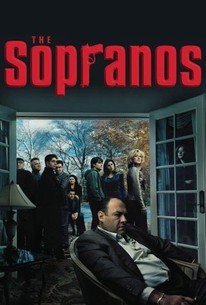 Critics Consensus:
The war seeps into the
Sopranos
household in a season of discontent, with each of these artfully rendered devils stewing in a divine comedy of their own making.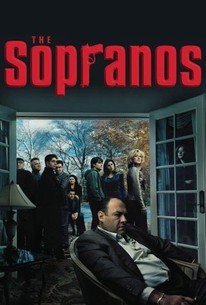 Critics Consensus:
Deftly using its complex characters to delve into thorny moral quandaries, the third season of
The Sopranos
continues to deliver consistently compelling, albeit controversial, viewing.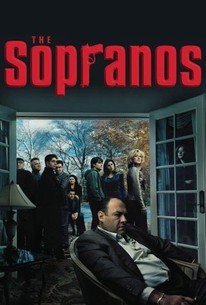 Critics Consensus:
The Sopranos
' strong cast and solid writing add depth to the show's occasionally unlikable characters and their repellent deeds, making for thought-provoking, consistently compelling viewing.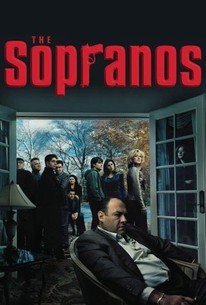 Critics Consensus:
The Sopranos
smartly runs an emotional gamut, offering detailed character work and riveting suspense while displaying a flair for both comedy and drama.
News & Interviews for The Sopranos
Discussion Forum
Discuss The Sopranos on our TV talk forum!